Some of the amazing projects I made for my clients & some experimental work for myself.
Some Interior and Exterior Renders
A hand full of some interior and exterior renders for different clients.
Modular and easy to place living containers. made for simple and easy use for extra space.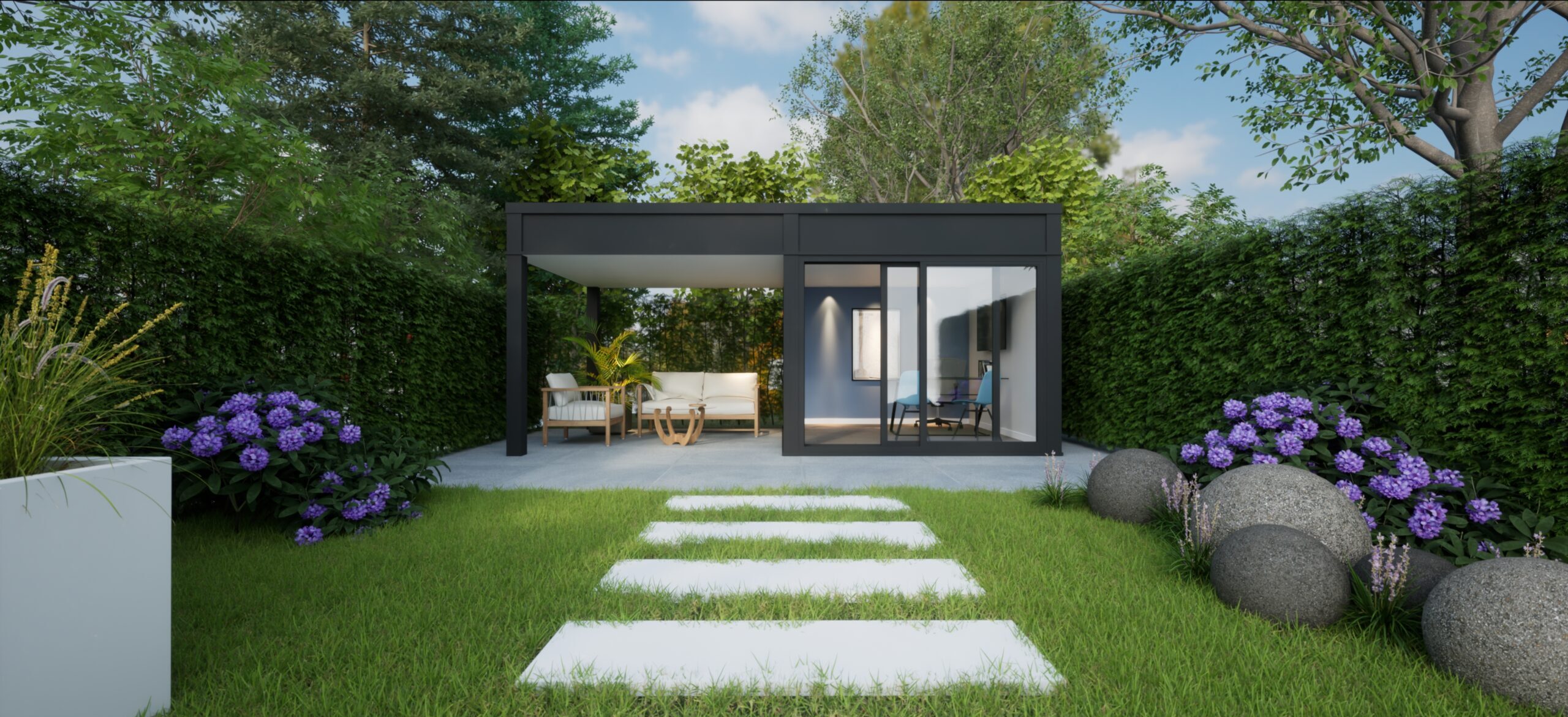 A new living area made in 3D to visualize and give a feeling for the new residents in Wiele Eindhoven.
The Automotive part of my 3D skills.
Some experiments I did myself that don't fit into a category.
This is one of my older projects where I experimented around with Realtime material swapping.